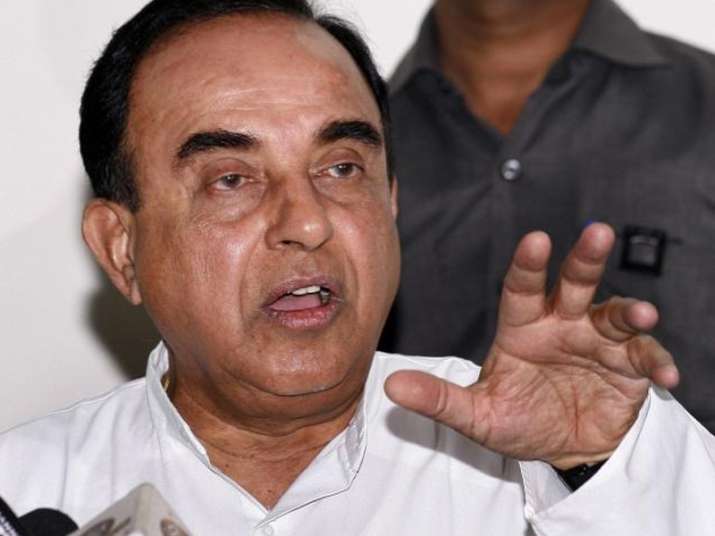 Bharatiya Janata Party (BJP) firebrand leader Subramanian Swamy today said that CBI should take suo motu cognizance of sacked Delhi minister Kapil Mishra's allegations against CM Arvind Kejriwal as he will 'not resign unless charges are proved'.
"How can one expect a shameless person like him (Kejriwal) to resign? I have been asking for his resignation since the beginning. I used to call him Shri 420. I know him since he was a part of Anna Hazare's campaign and everyone is aware that he is more inclined towards communism," Swamy said.
"Hence, one cannot expect him to step down under moral responsibility, until he is given a clean chit. I think the CBI should take suo motu action," he added.
A day after he was ousted from Delhi Cabinet, Mishra made a shocking revelation and alleged that he saw Cabinet Minister Satyendra Jain giving Rs 2 crore in cash to Kejriwal.
"Day before yesterday (Friday), I saw Jain hand over Rs 2 crore in cash to Kejriwal at his residence. When I asked about the money, Kejriwal refused to answer," Mishra told reporters here.
Mishra said that he had informed Lt Governor Anil Baijal about the issue and will provide details to investigating agencies as well.