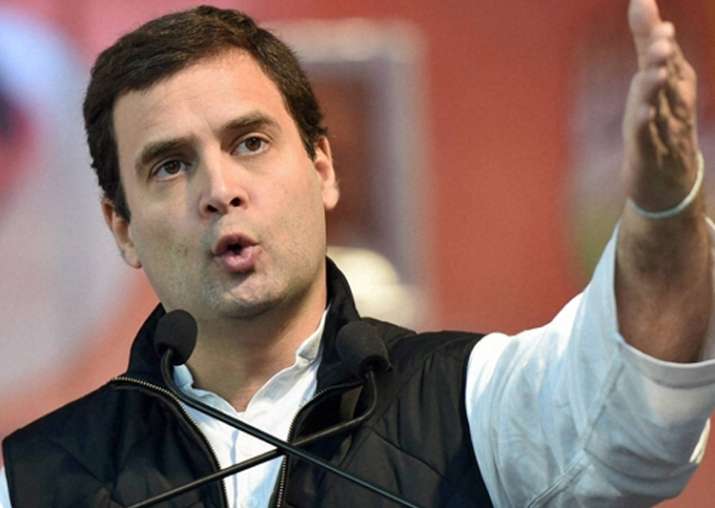 Congress vice-president Rahul Gandhi today questioned the silence of Prime Minister Narendra Modi on China. "Why is our Prime Minister silent on China," Gandhi said on Twitter. 
The Congress has been questioning the 'silence' of the Prime Minister on Chinese aggression along the border and has asked the government to spell out its strategy to ease the tension in Doklam area near the Bhutan trijunction.
India and China have been engaged in a standoff in the Dokalam area near the Bhutan trijunction for the past 19 days after a Chinese Army's construction party came to build a road. Doka La is the Indian name for the region which Bhutan recognises as Dokalam, while China claims it as part of its Donglang region. China and Bhutan are engaged in talks over the resolution of the area. Bhutan, however, has no diplomatic ties with China and it is supported militarily and diplomatically by India. 
On the standoff, the Ministry of External Affairs had said India was "deeply concerned at the recent Chinese actions and has conveyed to the Chinese government that such construction would represent a significant change of status quo with serious security implications for India".