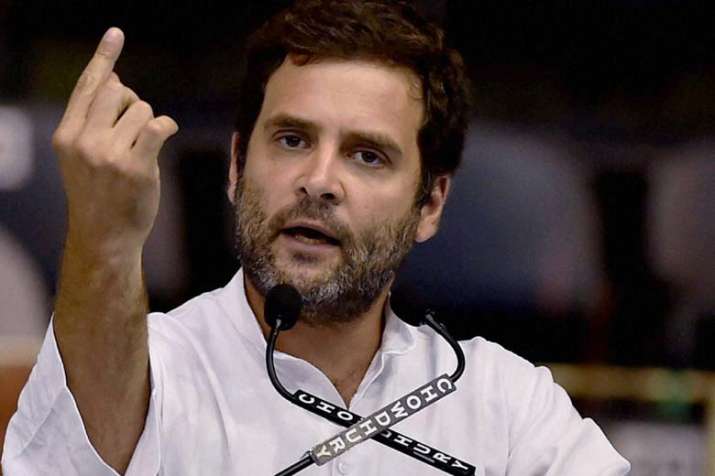 The Narendra Modi government has dared Congress vice president Rahul Gandhi to participate in the 'demonetisation' debate in Parliament and express his views on the subject.
"I, in particular, have to see what Rahul Gandhi has to say (on demonetisation), but for that we have to continue the debate," Union Minister Ravi Shankar Prasad said.

Prasad accused the Congress party of creating ruckus in the Parliament and not allowing the debate to take place.
The minister added that Congress is running away from the debate as it does not have logical responses on the issue.
"The opposition party is not interested in debate. Yesterday, the Prime Minister sat through an hour and heard Dr. Manmohan Singh making baseless allegations. We are very keen to hear Rahul Gandhi participate in the debate but for that the congress party will have to allow the house to function but they are not allowing the house to function," Prasad said.
"This makes it very obvious that they don't have proper reasons to oppose the decision for curbing black money," he added.