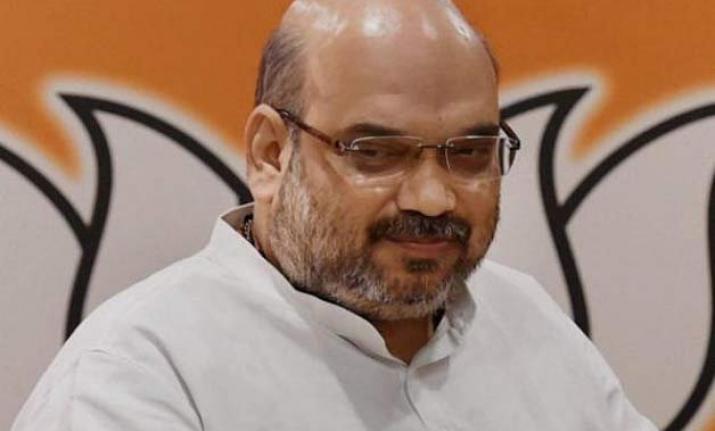 BJP president Amit Shah on Tuesday accused the ruling Congress party in Karnataka of creating a rift between the Hindus.
"On one hand their party president (Rahul Gandhi) talks about uniting Hindus, Muslims, Sikhs and Christians, on the other hand their Chief Minister (Siddaramaiah) is creating a divide between Hindus. Such a major internal-conflict is not there in any other party," the BJP president said while addressing a rally in Davanagere.
"I want to assure farmers of Karnataka that we will work for the interests of the farmers in the state," he said.
"There has been a BJP government in Gujarat, Madhya Pradesh and Chhattisgarh for the last 15 years and farmer suicide numbers in these states have been very low. The suicide cases that have been registered were due to depression and farmers' personal issues," he added.
Karnataka will go to polls on May 12 while the counting of votes will take place on May 15.
- With ageny inputs