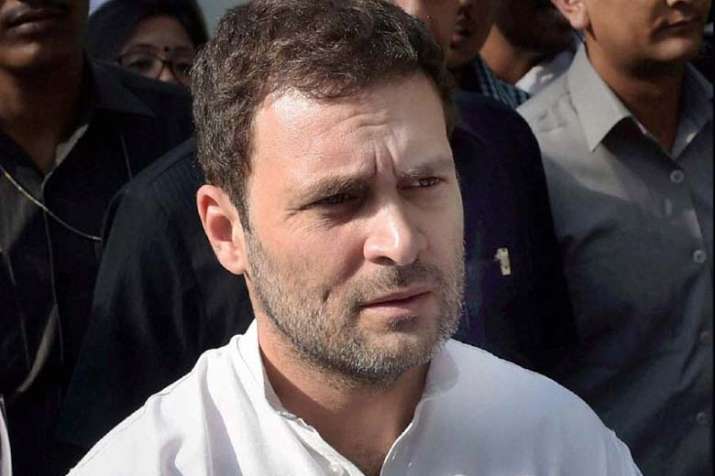 Congress President Rahul Gandhi today said that he was the first person to visit former prime minister Atal Bihar Vajpayee at AIIMS despite the fact that his party always fought political battle against him.
Targeting Modi, Rahul alleged that the prime minister did not treat his "guru" LK Advani well after becoming the prime minister of the country.
Atal Bihari Vajpayee is presently admitted in AIIMS and the hospital has said that he is suffering from urinary tract infection.
Rahul Gandhi had visited him on Monday.
Watch | Kurukshetra: Is Rahul Gandhi playing politics over his visit to 'ailing' Vajpayee?