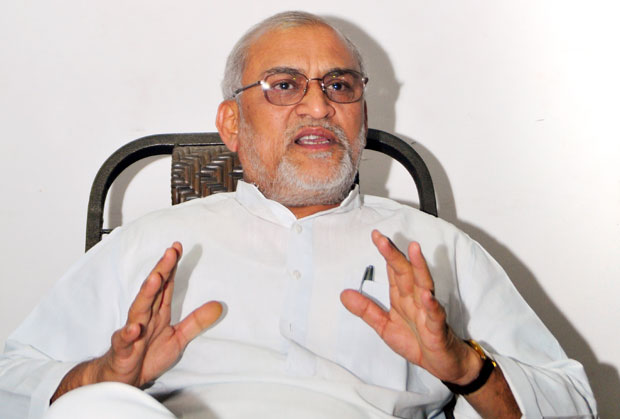 The Congress today removed Satyavrat Chaturvedi as the party's chief whip in Rajya Sabha and replaced him with Bhubaneshwar Kalita. Chaturvedi is an MP from Madhya Pradesh, which goes to polls next year, while Kalita represents Assam. 
"I had requested my leadership about six months ago to relieve me of my responsibility. I'm thankful to the leadership that my request has been accepted," Chaturvedi told PTI. 
Asked whether he has sought a role in his state which goes to polls soon, he said, "I will work wherever my party wants me to work." 
With the BJP in power in Madhya Pradesh for the last 15 years, the Congress smells its chance in the next elections. 
The race for the new president of Madhya Pradesh Congress is on with senior Congress leaders Kamal Nath and Jyotiraditya Scindia vying with each other for the position. 
The tenure of the current Madhya Pradesh Assembly ends on January 7, 2019 and elections are likely to be held in late 2018.