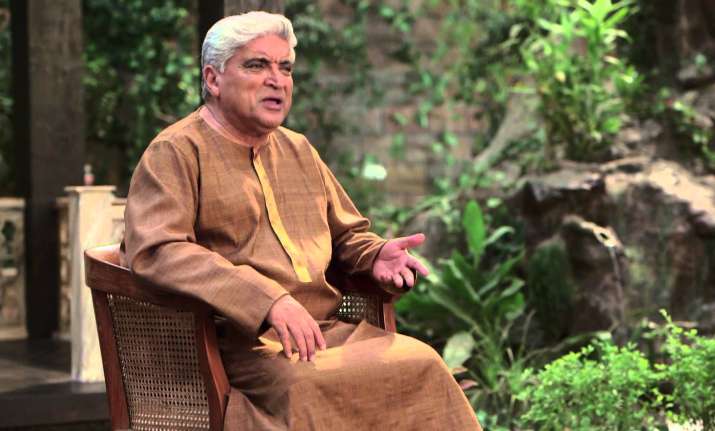 New Delhi: Hitting back at renowned Bollywood writer and Rajya Sabha MP Javed Akhtar for his remarks on All India Majlis-e-Ittehadul Muslimeen leader and MP Asaddudin Owaisi, AIMIM MLA Waris Pathan said that Akhtar should apologise for his statements.
"He has insulted Indian Muslims by giving such a statement and should apologise for it," Pathan said.
Pathan also accused Akhtar for misconstruing the meaning of the 'cap' that Muslims wear, adding, "What has he ever done for the community?"
Waris Pathan's reaction came as a response to Javed Akhtar's dig at AIMIM leader and MP Asaddudin Owaisi for saying he will not chant 'Bharat mata ki jai' because the Constitution does not ask him to do so.
"He (Owaisi) said he will not say `Bharat mata ki jai` as the Constitution does not require him to say so. The Constitution even does not ask him to wear sherwani (dress) and topi (cap)... I don't care to know whether saying 'Bharat mata ki jai' is my duty or not, it is my right," Akhtar said amid thundering applause in the Rajya Sabha.
Akhtar, who is retiring as Rajya Sabha member argued, "adjournments" and "polarisation" will not take the country forward as he pleaded with the opposition and government to work together without thinking about the next elections.