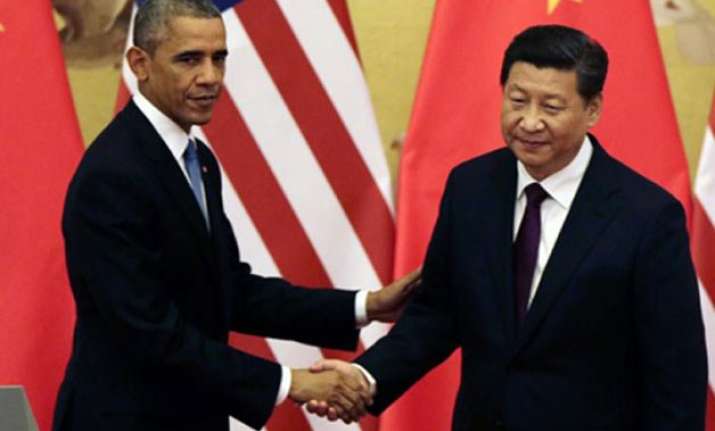 Singapore: US Defense Secretary Ash Carter says China's land reclamation in the South China Sea is out of step with international rules, and turning underwater land into airfields won't expand its sovereignty.
Carter is stepping up America's condemnation of the communist giant at an international security summit here as Beijing officials sit in the audience.
He says the U.S. opposes any further militarization of the disputed lands.
His comments came after defense officials revealed that China had put two large artillery vehicles on one of the artificial islands it is creating in the South China Sea.
The discovery, made at least several weeks ago, fueled fears in the U.S and across the Asia Pacific that China will try to use the land reclamation projects for military purposes.