Follow us on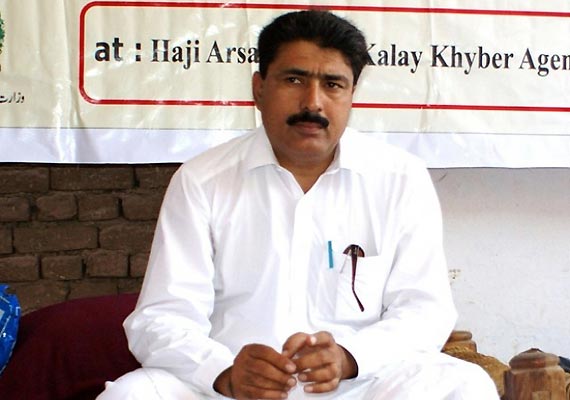 Washington: The White House today asked Pakistan to release Shakil Afridi, the doctor who helped the CIA track down Al Qaeda chief Osama bin Laden.
Afridi, who was arrested immediately after the May 2, 2011 operation by US commandos that killed bin Laden, was convicted for treason over alleged ties to the Lashkar-e-Islam militant group.
Moments before President Barack Obama was scheduled to meet visiting Pakistani Prime Minister Nawaz Sharif in his Oval Office, White House Press Secretary Jay Carney told reporters that Obama would be pressing for Afridi's release arguing that his imprisonment is unjust and unwarranted.
"Our position on Dr Afridi has long been clear, and I'm sure we will again make it clear during this visit. We believe his treatment is both unjust and unwarranted. He should be released," Carney said in response to a question.
"Bringing Osama bin Laden to justice was clearly in Pakistan's interest, and the prosecution and conviction of Dr Afridi sends exactly the wrong message about the importance of this shared interest. So this is something that we have, in a sustained way, made clear to Pakistan and will continue to do so, including during this visit," Carney said.
The issue was also raised by top US lawmakers when Sharif met them yesterday.
According to the Pakistan's Foreign Secretary Jalil Abbas Jilani, Sharif told the Congressmen that Afridi is "not a hero" and his fate would be decided by the courts.