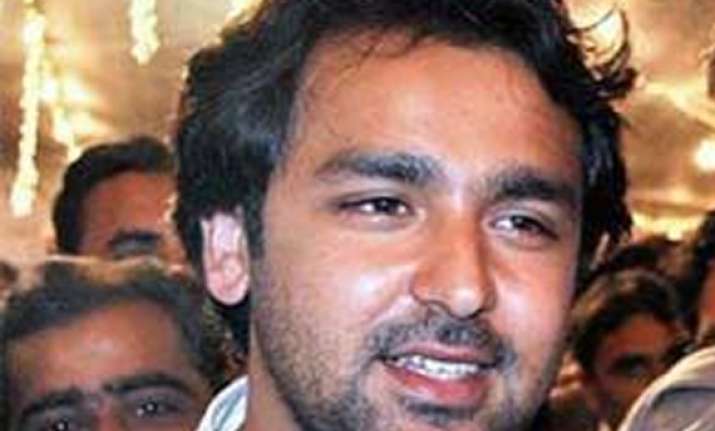 Islamabad, Jun 30:
In a bid to facilitate the arrest of former premier Yousuf Raza Gilani's son Ali Musa, an anti-narcotics court today issued a search warrant in a case related to alleged irregularities in the import of the controlled drug Ephedrine.
The search warrant was issued by the special court in response to a request from the army-led Anti-Narcotics Force.  The same court had earlier issued an arrest warrant for Ali Musa, who is a member of the National Assembly or lower house of parliament.
ANF officials said they had sought the search warrant after their failure to arrest Ali Musa. With the issuance of the search warrant, the ANF has the authority to conduct raids to arrest Ali Musa, officials said.
Ali Musa has been accused of influencing officials of the Health Ministry to allocate Ephedrine quotas of 9,000 kg to two pharmaceutical companies while his father was the premier.  
Gilani has said his son was framed in a baseless case. He also accused army officials who lead the ANF of exceeding their powers in investigating the matter.  Gilani was recently disqualified by the apex court following his conviction of contempt.