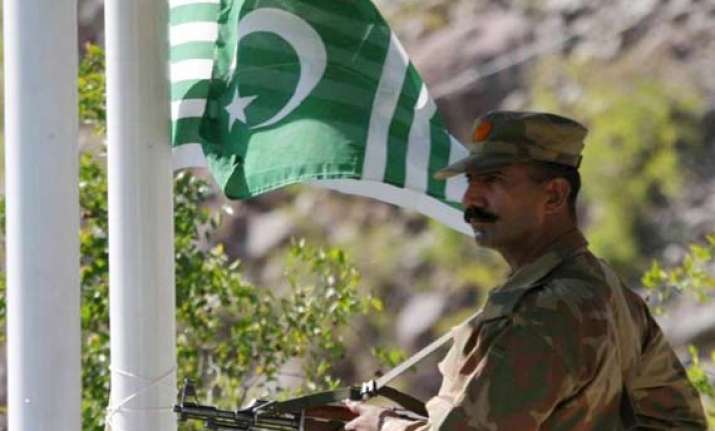 Islamabad: Pakistan today summoned Indian Deputy High Commissioner Gopal Baglay and registered a protest over what it described as "Indian aggression" on the LoC.
The Foreign Office summoned Baglay and registered a strong protest following fresh firing on the Line of Control in Kashmir, officials said.
In New Delhi, officials said Indian troops had only responded to unprovoked firing by Pakistani forces in Marol sector of the ceasefire line.
Pakistani forces at a post in Marol Sector resorted to unprovoked firing at an Indian post in Kargil sector from 2100 hrs on August 20 to 0400 hrs on August 21, the officials said.
The Pakistani troops used small arms, automatic weapons and mortars to target the Indian side. "Appropriate retaliation was carried out by the Indian Army," an official said.
The Indian Deputy High Commissioner was summoned hours after the Pakistan Army claimed "unprovoked" Indian firing across the LoC had killed a captain and injured a soldier.
The two armies have blamed each other of several violations of a 2003 ceasefire on the LoC.The firing began after five Indian soldiers were killed in an attack by Pakistani troops along the LoC about two weeks ago.
The civilian leadership in Islamabad is trying to create peace and the Foreign Office spokesman said last week that all diplomatic and military channels between the two sides were open.
Prime Minister Nawaz Sharif, in his first televised speech on Monday, said he wants to work with India for regional peace and prosperity. Sharif has repeatedly said he wants to meet his Indian counterpart on the margins of the UN General Assembly in September.