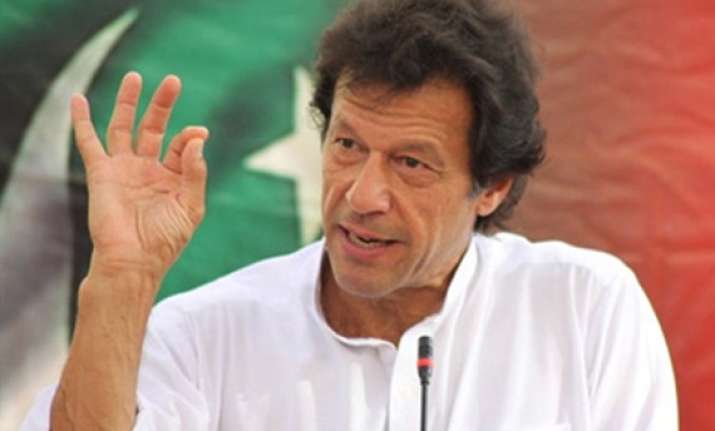 Rawalpindi:  Pakistan Tehreek-e-Insaf Chairman Imran Khan on Tuesday said the National Assembly was full of criminals.
Speaking at a byelection rally here in favour of PTI candidate Gul Bacha, Imran Khan said, people should find out the sources of income of candidates before electing their representatives. This seat was vacated by Imran Khan, after he won three seats in the parliamentary elections.
The PTI chief said Pakistan was under heavy debts  which were difficult to repay. "Pakistan does not have a problem of natural resources, but it has a problem with politicians", he said.
Imran Khan said, he had sought  three months to deliver change in Khyber-Pakhtunkhwa, where his party has formed a government, and only a few weeks were now  left.