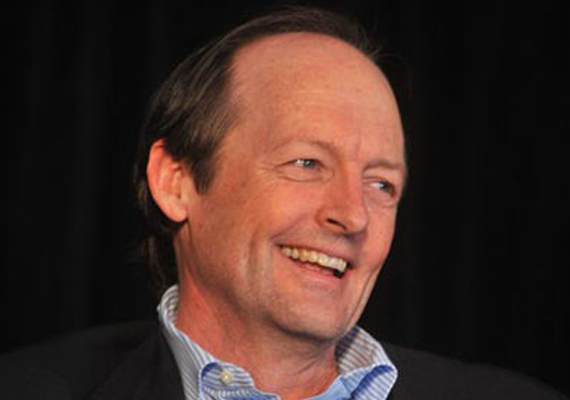 Washington, Mar 29: Pakistan has an "addiction" of "playing around" with militant groups against India and the US has virtually "given up" its efforts to change this mindset, a top Pentagon official has said.
"They have an addiction to playing around with militia groups to achieve certain interests, particularly vis-a-vis India. That gets them in all kinds of trouble," Michael Sheehan, Assistant Secretary of Defence for Special Operations/Low-Intensity Conflict, told lawmakers at a Congressional hearing.

Responding to questions, Sheehan said the US discussed with Pakistan on this issue, but without much success.  

"We've had these conversations with them forever about that. I don't see that changing. I don't see any set of talking points that's going to be delivered by some new diplomat that's going to change their mind," Sheehan said, adding the US has virtually "given up" in its effort to change the mindset of Pakistan with regard to India.
 
"It's the way they view the world. We have to understand the way they view the world and try to work through it. But it's not going to be easy, but I think at the end of the day we have been successful in the FATA in degrading al-Qaeda over the last 10 years despite all these problems.  

"And I think that we're going to continue to work through it and hopefully again have another 10 years of success in degrading al-Qaeda's strategic capability in the FATA and elsewhere," Sheehan said.

India has accused Pakistan of running terror training camps for anti-India activities.