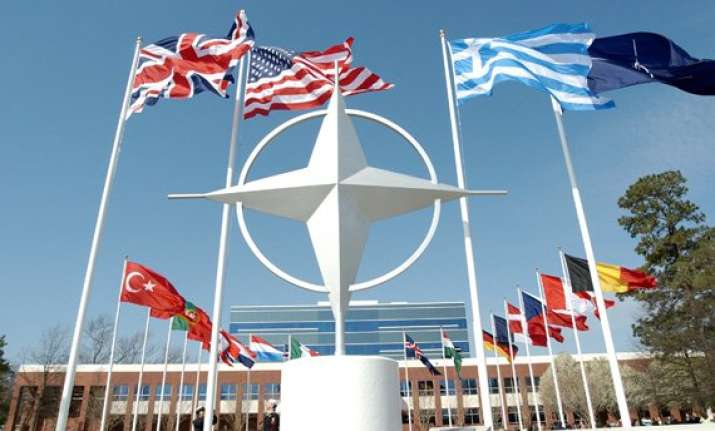 Brussels: NATO said today it saw no sign of any significant Russian pullback from Ukraine's border, despite President Vladimir Putin ordering thousands of troops to withdraw ahead of truce talks.
"We would welcome the withdrawal of Russian troops on the border with Ukraine, as this would be a step in the right direction. But for the moment, we have not seen major and significant movements yet," a NATO official told AFP.
The Kremlin said on Saturday that Putin had ordered the pullback of 17,600 servicemen who had participated in summer drills in the southern Rostov region on the border with Ukraine.
The order came ahead of key talks between Putin, Ukranian President Petro Poroshenko and European leaders in Milan on Friday on the fragile truce in the former Soviet country.
But the Nato official said: "There is still a large and capable force sitting on the border of Ukraine and heavy equipment still has to be pulled back.
"As NATO leaders made clear at the Wales summit (in September), Russia must end its support for militants in eastern Ukraine, withdraw its troops and stop its military activities along and across the border with Ukraine.