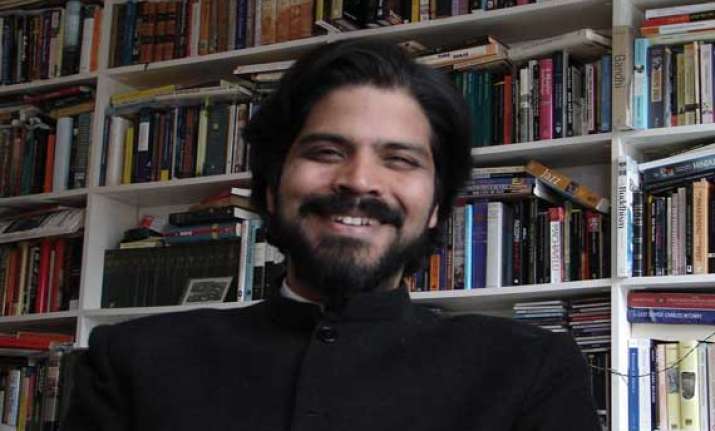 Washington: Award-winning Indian author Pankaj Mishra is among eight writers from seven countries who have won a USD 1, 50,000 Yale University prize each in recognition of their literary achievements.
Essayist and novelist Mishra has been selected for the prestigious Windham Campbell Literature prize in the non-fiction category, Yale University said yesterday.  
"Pursuing high standards of literary style, Pankaj Mishra gives us new narratives about the evolution of modern Asia," the university said.
The winners in the three categories - fiction, non-fiction and drama - will receive USD 1,50,000 each in recognition of their achievements and to support their ongoing work.
"Such delightful news! As a freelancer obliged to make a living from writing, you are always scrounging for bits of time in which to write the next book, and this wonderfully generous prize will help me secure a long undistracted period," Mishra said.