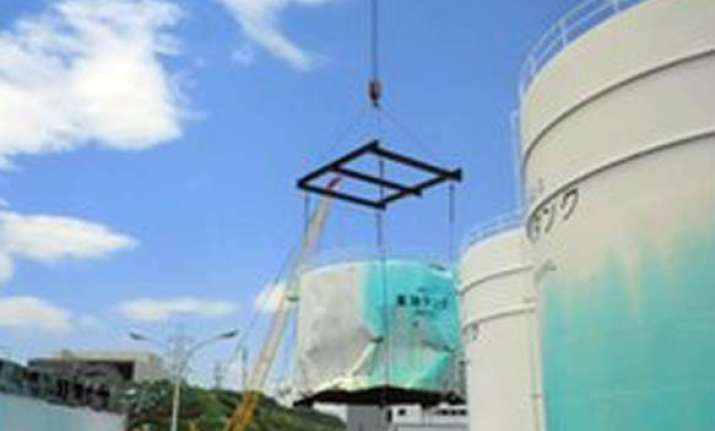 Tokyo, July 06: Japan is to conduct safety tests on all its nuclear plants after an earthquake and tsunami led to a nuclear meltdown at Fukushima Daiichi plant, media say.

Trade Minister Banri Kaieda announced the stress tests as he promised there would be no problems with power supplies, Japan's Jiji Press reported.

The 11 March quake and tsunami levelled homes, businesses and towns along Japan's north-eastern coast.

Japan's worst crisis since World War II, it left 20,000 dead or missing.

Only 19 of Japan's 54 reactors are now operating, with more due to shut down for regular checks, forcing people to save power.

The tests are designed to determine how well nuclear plants can withstand major disasters like the tsunami.

"The safety of nuclear power plants has been secured, but this is to gain a further sense of security among the people," the minister said, quoted by Jiji Press news agency.

He did not say when they would begin.

Waves from the tsunami caused back-up generators at the Fukushima Daiichi to fail, disabling reactor cooling systems and leading to meltdowns, explosions and radiation leaks.