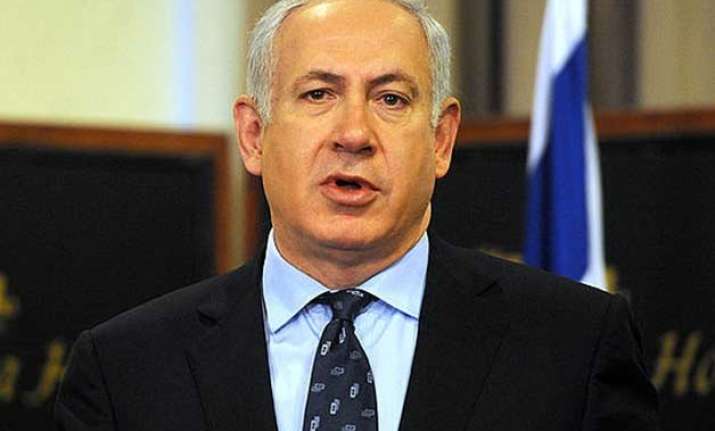 Jerusalem: Israeli Prime Minister Benjamin Netanyahu said on Saturday that the attacks in Paris were "only the beginning" unless the world halts Islamic extremism.
Speaking in Jerusalem, Netanyahu said "extremist Islamic terrorism seeks to exterminate Western civilisation as a whole, including the Jewish People".
Netanyahu has tried to link the attacks in Paris to the Islamic militant groups that Israel faces, including Hamas in Gaza and Hezbollah in Lebanon.
"I am convinced that if we are united, this terrorism will be unable to defeat us," said Netanyahu on Saturday.
His comments came after the worst extremist attack in France in decades.
Seventeen people were slain in attacks on a satirical newspaper, police and a kosher supermarket during a three-day spree across Paris.
Even before the deadly attack there had been an increase in French Jewish migration to Israel because of anti-Semitism.
Last year, for the first time ever, France topped the immigration list to Israel, according to the quasi-governmental Jewish Agency.
Nearly 7,000 new immigrants came in 2014, double the number of the previous year.