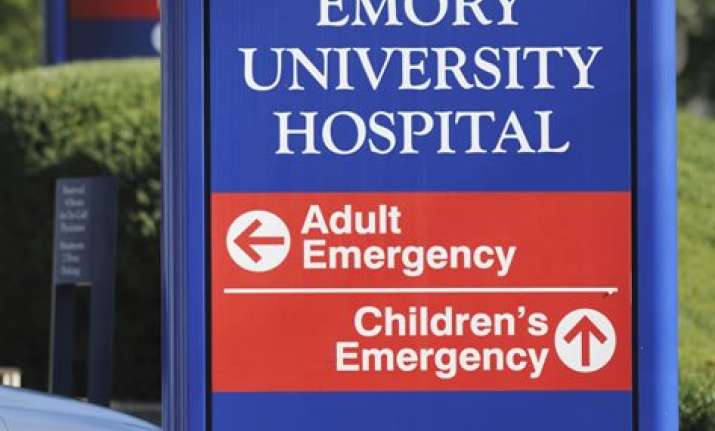 Washington: An unidentified Ebola patient, who was treated at the Emory University Hospital in Atlanta, has been discharged, the hospital said.
The patient, who was transported to Emory University Hospital Sep 9, was discharged from the hospital Sunday after he was determined to be free of the virus and posed no public health threat, Xinhua reported citing a hospital statement issued on Monday.
"The patient has asked to remain anonymous and left the hospital for an undisclosed location. He will make a statement at a later date," it said.
Previously, there were reports that the patient was a doctor working for the World Health Organization (WHO).
Two other Ebola patients, who were also treated at the hospital, were discharged on Aug 19 and Aug 21.
US hospitals have treated a total of eight Ebola patients, and four of them, including the three from Emory, have recovered. Only Thomas Eric Duncan, a Liberian who was the first patient to be diagnosed on US soil, died.
Currently, a freelance cameraman working for NBC News and two nurses who contracted the virus from Duncan are still in US hospitals for treatment.