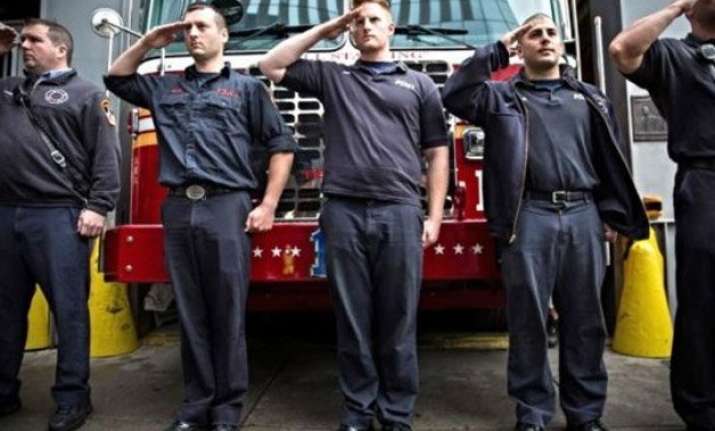 New Delhi: The National 9/11 Museum dedicated to attack on World Trade Center is opened to the public. This museum reminds of the horrific time people faced during the sudden attack on WTO.

The memories of the tragedy can not vanish but have blurred a bit as the time has passed.

Let's take a look back at the hard times which shook the world on WTO attack.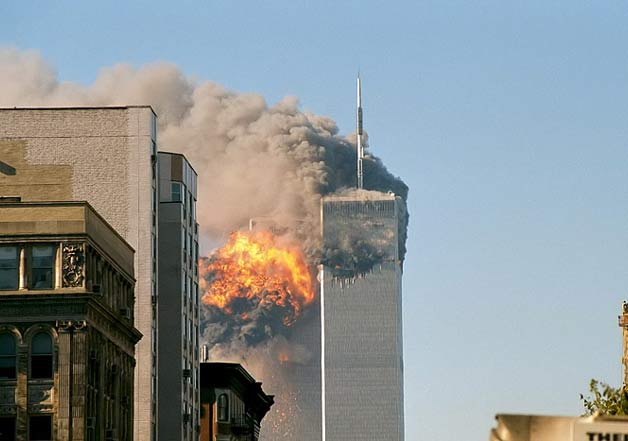 President Barack Obama dedicated the museum during a special ceremony open to politicians, victims' families and select members of the media.

People lost their near and dear ones in the attack.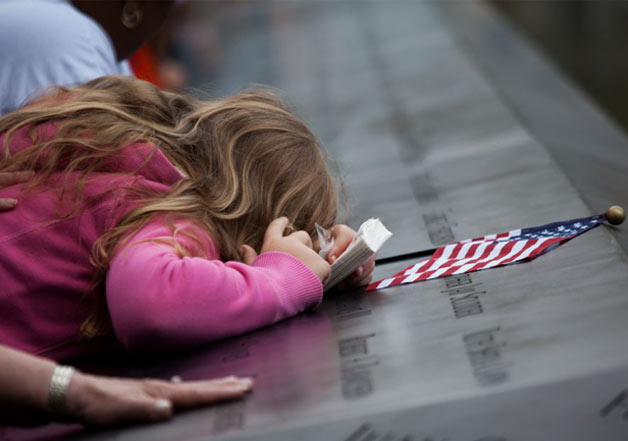 The photographs of victims will tear hearts out. The scale of the destruction, with the wrecked fire engines and World Trade Center elevator motor, is also distressing.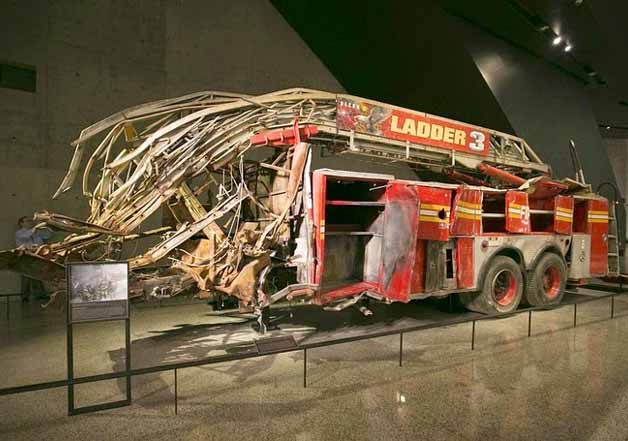 The audio recordings are particularly harrowing, whether they document a 911 call from someone on the 106th floor or a survivor describing how he carried a quadriplegic coworker down the North Tower and didn't realize the extent of the attacks until he went to look for the South building and discovered it no longer existed.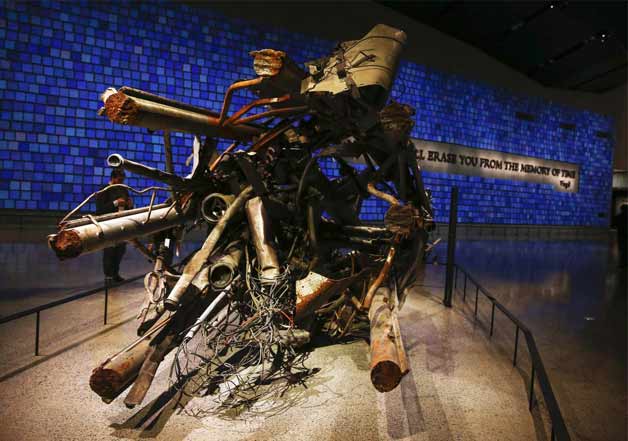 In the heart of the museum, at the deepest level, the September 11, 2001 galleries with all the awful images and videos of the day depict the pain.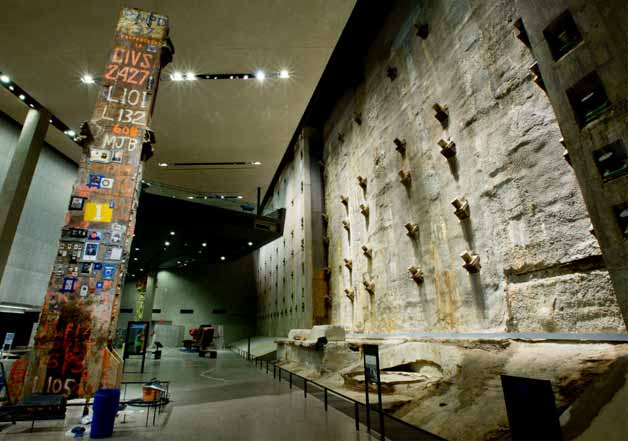 There's a warning in front of the entrance, "The exhibition may not be appropriate for visitors 10 years old and younger. Adults accompanying younger visitors should exercise discretion before entering."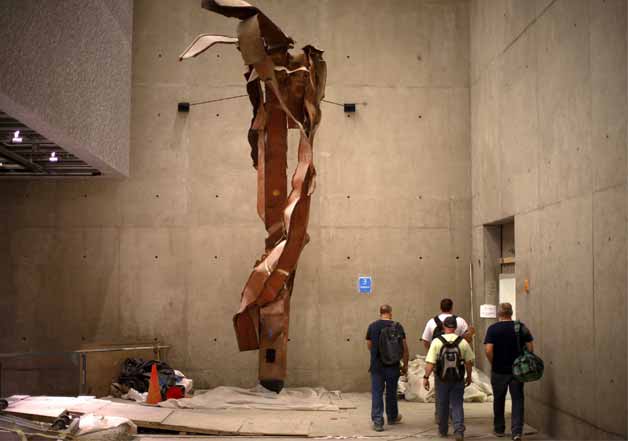 The more intense scenes, like people jumping out of the buildings, are in alcoves (there are tissues handy), but even in the main space, there's a succession of photographs of the burning towers and TV coverage from 9/11.