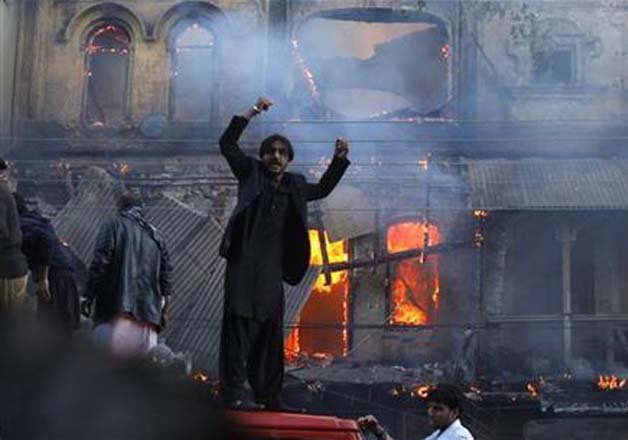 Islamabad: At least 70 suspected people were arrested in connection with the Jan 9 Rawalpindi mosque blast here during search operations by police.
Following the Jan 9 suicide attack on an Imambargah in Rawalpindi, interior ministry of Pakistan instructed police to increase patrolling in the twin cities, Dawn quoted a police spokesperson as saying.
On Sunday, search operations were conducted in Banigala, Tarnol, Margalla and Sihala areas here. Police arrested 70 suspects who are currently under investigation.
Police also arrested 10 outlaws from various areas of the city and recovered 1.2 kg of hashish (cannabis), five illicit pistols along with ammunition and looted items from their possession.