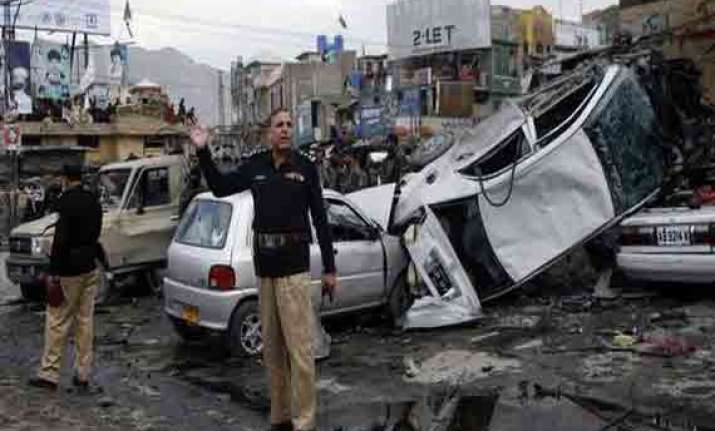 Karachi: At least seven persons were killed and 28 injured in bomb blasts in two Pakistani cities today as Shia Muslims observed Chehlum signalling the culmination of the holy month of Muharram.
The blasts occurred in the country's largest city of Karachi and Manshera in the northwest but Chehlum processions taken out by Shias at most places were completely peaceful.
Around 20,000 security personnel were deployed around the country and the government suspended mobile phone services in 56 cities as part of extensive security measures.
In Karachi, police said four persons were killed and 21 injured when two bombs went off in congested Orangi Town.
Two blasts in the northwest killed three persons and injured several others.