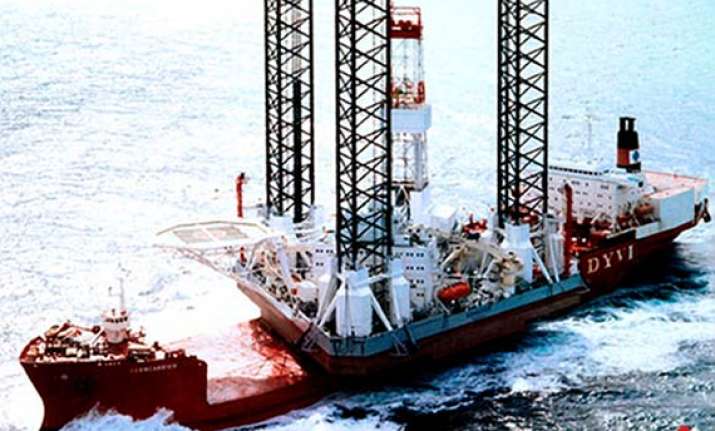 Moscow, Dec 19: Officials say at least seven men have died and scores are feared dead after a floating oil rig off Russia's east coast capsized and sank on Sunday.

A spokeswoman for the Emergencies Ministry said Monday that rescue workers have pulled out seven bodies, while 46 men remain missing.

Fourteen people were plucked alive from the icy waters immediately after the accident.

This could be the deadliest offshore oil accident in Russia, which produces most of its oil onshore.

The oil platform capsized Sunday morning as it was being towed about 200 kilometers (120 miles) off the coast of Sakhalin Island amid a fierce storm.

Although chances for survival are negligible, rescuers are continuing to search for the missing men.