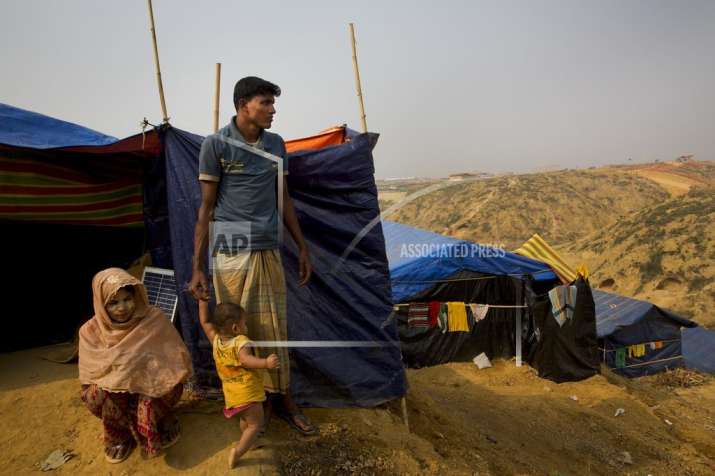 After a report confirmed mass graves in Myanmar's Rakhine state, the United Nations and the US State Department say they are "deeply troubled" with the news. The report even focuses on military slaughter of civilians, and suggests the presence of many more graves with many more people.
It looks like a genocide in Myanmar's western Rakhine state against the Rohingya, a long-persecuted ethnic Muslim minority in the predominantly Buddhist country, the report added.
Reacting to the news, the State Department said the world needs to know what happened in the area where five previously unreported mass graves have been found.
State Department spokeswoman Heather Nauert says Washington is "deeply, deeply troubled" by the report and continues to stand by Secretary of State Rex Tillerson's recent statement that ethnic cleansing has occurred in Myanmar's Rakhine state.
However, as per the the Myanmar government massacres like Gu Dar Pyin never happened. As per the report, the government has acknowledged only one mass grave containing 10 "terrorists" in the village of Inn Din.