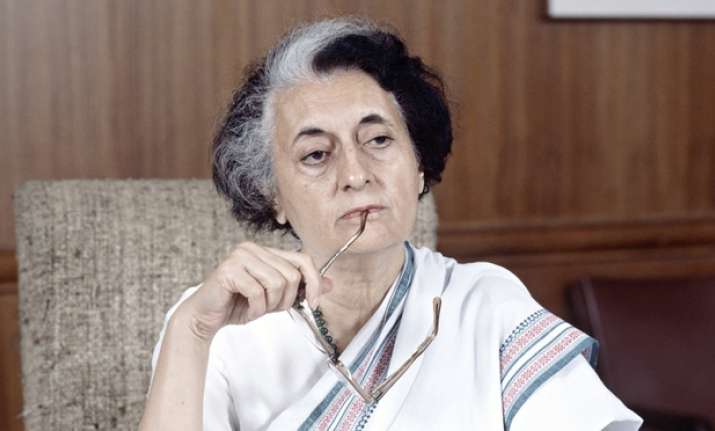 A senior member of the separatist Khalistani movement based in Britain had "predicted" the death of former Indian Prime Minister Indira Gandhi months before she was gunned down by her bodyguards, newly declassified documents by the British government have revealed.
Jagjit Singh Chauhan, described by UK officials as a "self-styled president of the Sikh Republic of Khalistan" was among a number of suspect individuals on which the then Margaret Thatcher-led government considered "further action".
Documents released by the British government reveal that Chauhan had not only predicted Indira Gandhi's death but had also gone on to mention her son and former Indian PM Rajiv Gandhi.
"The Indian authorities have repeatedly complained about statements made in the UK by a Sikh, Dr Jagjit Singh Chauhan, self-styled President of the Sikh Republic of Khalistan. In June this year, he predicted the death of Mrs Gandhi; he has subsequently spoken of Rajiv Gandhi being a target," reads a note prepared by UK foreign and home office officials in 1984.
It goes on to warn that Chauhan's presence on UK soil could harm bilateral relations between India and the UK.
"His remarks have drawn a sharp response from the Indian government and there is a risk of severe damage to our bilateral relations. Other Sikh extremists in the UK, some of whom have sought asylum, constitute a further threat to bilateral relations," it warns.
The documents released today also mention India's concerns over Hashim Qureshi, then Jammu and Kashmir Liberation Front leader, and his alleged involvement in the murder of Indian diplomat Ravindran Mhatre in Birmingham.
(With inputs from PTI)