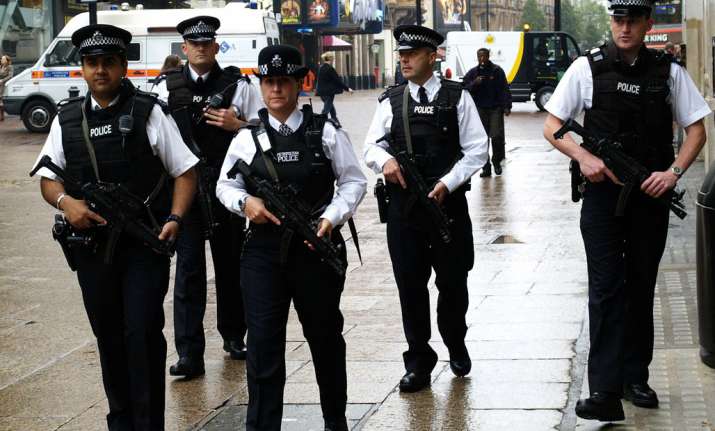 The London Police has arrested 25 people for "hate crimes" since the June 1 terror attack that led to loss of eight lives.
"The Metropolitan Police has made 25 arrests for hate crime offences since (June 1)," Police Chief Superintendent Dave Stringer, head of community engagement at the Met, said on Wednesday night.
Stringer said the Met had increased the number of specialist investigators across London's boroughs by 30 per cent, with more than 900 members of the staff now dedicated to investigating hate crime and domestic abuse crimes, Efe news reported.
"We have increased the number of officers on the streets and in communities to reassure local people that they are able to go about their daily lives in peace and without fear of harassment or intimidation," said the officer.
He said dedicated police officers have also contacted places of worship in London to encourage people to report hate crimes and to reassure those who congregate there that the police will take hate crimes seriously.
The figures came as the death toll in the weekend attack rose to eight after the body of French tourist Xavier Thomas, 45, who had not been seen since the attack, was recovered from the Thames on Tuesday night.
Thomas is thought to have been thrown into the river as the hire vehicle driven by the terrorists ploughed into pedestrians with high speed.
Thomas was walking across London Bridge with his girlfriend Christine Delcros who was also hit by the vehicle. 
Delcros was injured in the attack and is now recovering in hospital after undergoing a two-hour operation to reset her shattered pelvis.
(With PTI inputs)