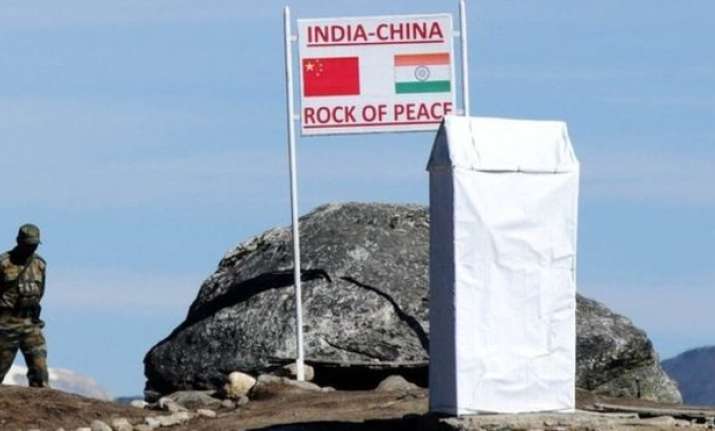 New Delhi: In a fresh move to have healthy relations with India, China today has conveyed that it wants to end all the disputes regarding the two nation's boundaries as early as possible.
This was conveyed National Security Advisor Ajit Doval by his Chinese counterpart Yang Jiechi in Beijing during the annual 19th round of boundary talks held last week.
The Chinese side has said that they have resolved their boundary dispute with 12 countries and they were keen to settle all differences with India once and for all and as early as possible, sources privy to the discussion said.
The Chinese side was very assertive in their approach and they were very categorical in the meeting, the sources said.
After the April 20-21 meeting, the Chinese foreign ministry had said that China and India should "meet each other halfway" to reach a "fair and reasonable" political solution to the border dispute acceptable to both sides, an indication of Beijing's willingness to make concessions on the vexed issue. China has rarely publicly talked about meeting India "half way" on the vexed boundary dispute.
The reference to both the countries to stay on track for a political settlement is seen as significant as officials on both side say negotiations have reached a stage for the political leadership on both sides to take a decision to reach a solution.
Doval and Yang had an "extensive, deep and candid" discussion on the 3,488 km-long Line of Actual Control (LAC), which remains undemarcated resulting in tensions between the two sides.
Doval's predecessor, Shivshankar Menon, who represented India in several rounds of the border talks, had said in 2014 that all the technical work has been done and it is for the leaders of both the countries to take a call.
(With inputs from PTI)