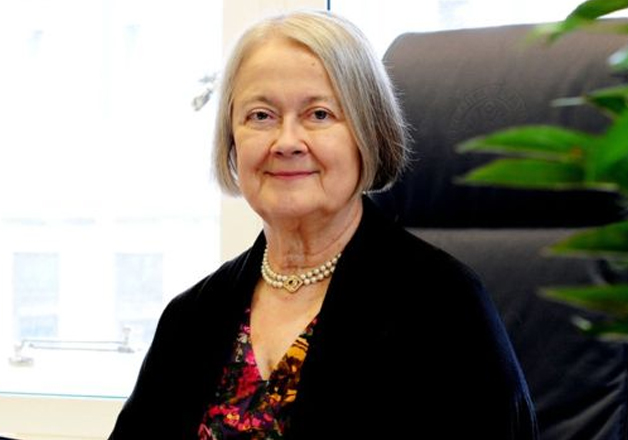 Brexit can be delayed by months, even as long as two years, a top Supreme Court judge of Britain has said.
Lady Hale, one of 11 judges who will rule on whether the government can trigger Article 50 without a vote by MPs to leave the European Union, said that another question for the court was 'whether it would be enough for a simple act of Parliament to authorise the government to give notice, or whether it would have to be a comprehensive replacement for the 1972 (EEC Accession) Act'.
Hale's comments come after a High Court ruling that Prime Minister Theresa May cannot trigger Brexit without putting it to a vote in the House of Commons.
Last week, it was reported that the government was preparing a short bill to push through both the Commons and the Lords to try to keep its March deadline for triggering Article 50.
Labour has said it would not block such a bill in the House of Commons. 
Lady Hale, who will sit as one of the judges hearing the government's appeal, also said unequivocally that the "referendum was not legally binding on Parliament".
This was a reference to the referendum legislation passed last year. She also confirmed that for the first time in its history the Supreme Court will sit with all 11 Justices.
Britain had voted to leave the European Union in a shock referendum result earlier this year which had captured the world's attention.
With IANS Inputs