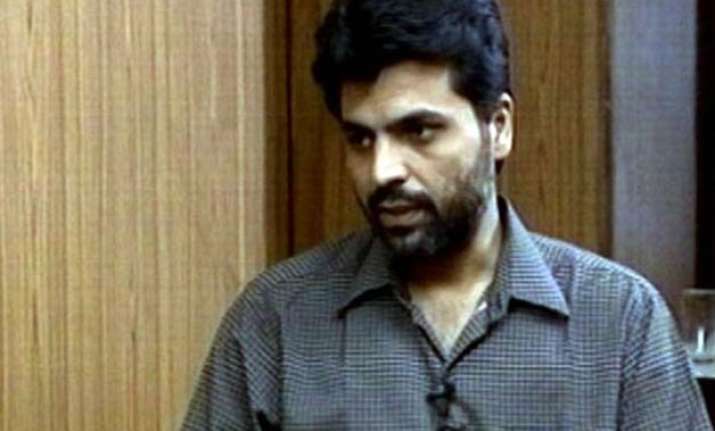 New Delhi: Mumbai blast convict Yakub Memon, who was hanged on July 30, was among the 1.92 lakh graduates who were conferred degrees on Saturday at the 28th convocation of Indira Gandhi National Open University (IGNOU).
Memon was awarded the degree in absentia by the Nagpur Regional Centre of the university. With this degree, Memon completed 2 Masters Programme - English and Political Science from IGNOU.
None of Memon's family members came to collect the degree, which will be sent via post to the family, said the sources. Yakub was a qualified Chartered Accountant who completed his masters' in English literature in 2013.
Had Memon been alive, he would still not be allowed to attend the convocation. His degree was handed over in jail. Memon enrolled for Masters in political science, which he completed in December 2014. However, the degree was not conferred upon him as all the degrees are given during the convocation, which he didn't live to collect.
Yakub Memon, the lone 1993 Mumbai serial blasts convict whose death sentence was upheld by the Supreme Court, was hanged to death on July 30, capping dramatic last-ditch legal manoeuvres by his lawyers to stall his execution that ended in failure. A dozen coordinated RDX-laden bombs had rocked Mumbai on March 12, 1993, leaving 257 people dead and over 700 injured.