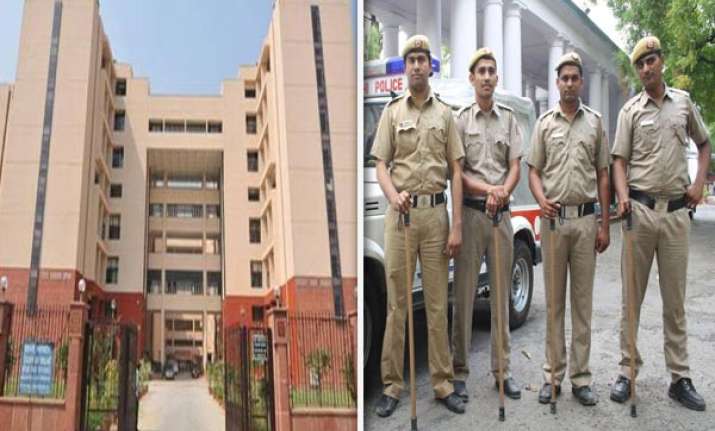 New Delhi: A Delhi session court judge has raised the hackles of women activists in the capital by commenting in his order: "Girls voluntarily elope with their lovers to explore the greener pastures of bodily pleasure and on return to their homes, they conveniently fabricate a story of kidnap and rape in order to escape harsh treatment from their parents."
"The girls are morally and socially bound not to indulge in sexual intercourse before a proper marriage and if they do so, it woud be to their peril (sic)", observed the judge.
The Additional Sessions Judge of Dwarka court Virender Bhat made this observation while acquitting a man accused of raping a 24-year-old woman after deceitfully making her believe that she was his legally wedded wife.
The judge observed that such a trend was disturbing and trivialised the offence of rape.