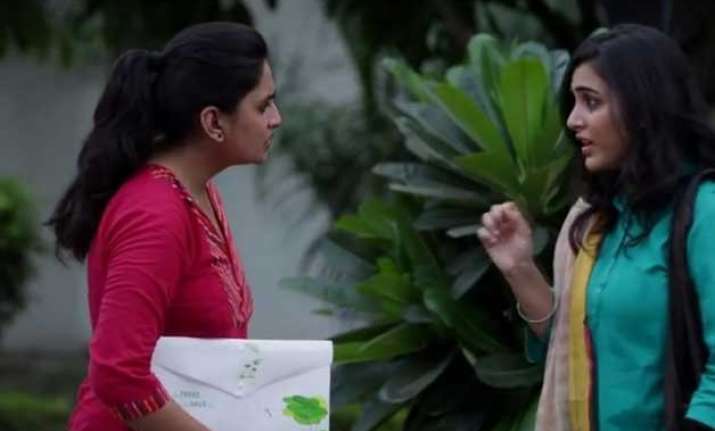 New Delhi: Despite decades of campaigns and awareness programmes, Leprosy in India has not been eradicated. The country is home to almost 60% of world's leprosy affected people. 
Government health agencies, with the help of NGOs, have had some success in detection and cure of the disease but the stigma attached to it still persists in the society. People are looked down even after they are completely cured of the disease. 
In the society that preaches of Vasudhev Kutumbkam, leprosy patients and even cured ones are settled into separate leprosy colonies designated for such patients. 
In superstitious societies such as tribal areas of Chhattisgarh, Andhra Pradesh, Jharkhand where most of the leprosy patients are detected, people hold the belief that the disease is some kind of divine retribution, a curse or punishment for some sins. This belief pushes people into leprosy colonies across the country. 
Considering that leprosy is curable with a multi-drug therapy, the biggest challenge to anti-leprosy campaign is the fear and stigma attached to it.
A short film titled "Majboor- The Feeble" goes into the heart of the issue and elaborates the stigma attached to the disease. The film portrays the society where the leprosy patients are left alone to tender themselves as no one is willing to take care of a patient suffering from such disease. 
The Feeble is a film about a girl who is trying to establish herself in a metropolitan city in India. After her many failed attempts to get a job, she finally gets an opportunity.
Watch the film here to understand how a leprosy patient is treated by the society: