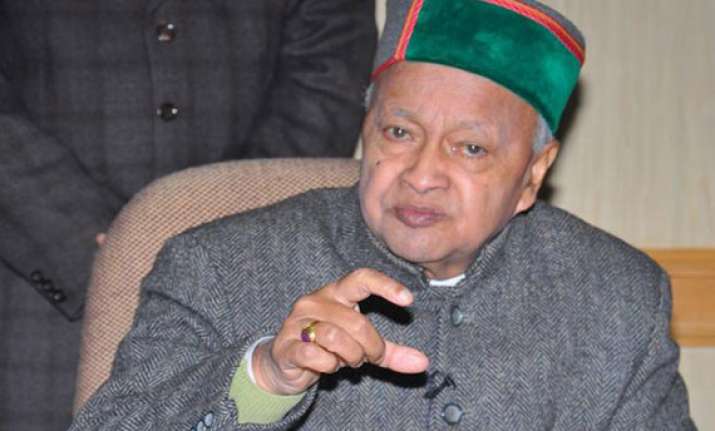 New Delhi: Himachal Pradesh Chief Minister Virbhadra Singh today ruled out his resignation in the wake of Congress' defeat in the state even as his Assam counterpart Tarun Gogoi declared plans to quit tomorrow.
"It is a defeat of the party and not the Chief Minister. Why should I resign? I do not think it is a moral responsibility to resign because issues involved were beyond my control," Singh told reporters.
Congress has lost all the four seats in the hilly state including Mandi from where Singh's wife Pratibha was the party candidate and sitting MP. There have been a dozen odd states where the Congress could not win a single seat and these include major ones like Tamil Nadu, Rajasthan and Gujarat.
Singh's statement came close on the heels of Assam Chief Minister Tarun Gogoi announcing his plans to submit his resignation to Congress chief Sonia Gandhi tomorrow.