Follow us on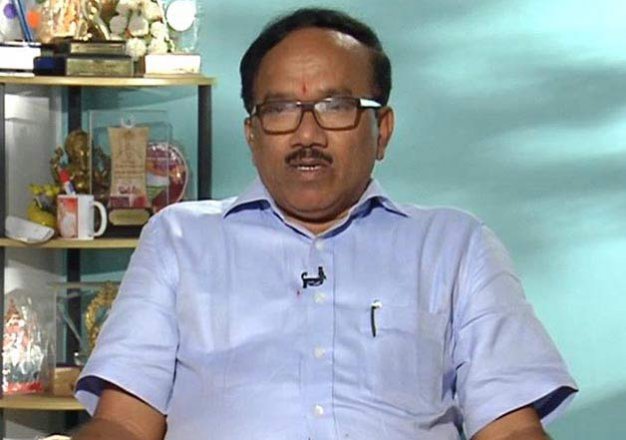 Panaji: Goa Chief Minister Laxmikant Parsekar on Sunday said he will demand a CBI inquiry into the allegations of a New Jersey-based construction management firm bribing Indian officials for a water developmental project in the state. Former chief minister Manohar Parrikar has hinted that more than one minister can be involved in the case.
Parsekar's reaction came in the wake of US firm Louis Berger being charged with bribing Indian officials for several crores to win two major water developmental projects in Goa and Guwahati.
"Since it is an international matter, Goa police can't investigate it. That is why the government has decided to write to Prime Minister and Union Home Minister demanding a CBI inquiry into it. Truth should be revealed to the people," the Chief Minister told reporters in Panaji on Sunday morning.
"When the contracts were awarded, Congress leader Digambar Kamat was the Chief Minister and Churchill Alemao was Public Works Department Minister. Now it should be revealed which minister took the bribe," Parsekar said.
The bribery of USD 976,630 for a Goa project by Louis Berger included payments to a minister, details of which have not been disclosed by the US Department of Justice.
Two days back, the company agreed to pay USD 17.1 million criminal fine to resolve charges that it bribed officials in India, Indonesia, Vietnam and Kuwait to secure government construction management contracts.
Parrikar, who was chief minister until he became Union Home Minister, said that more than one minister may have been bribed by the company.
"The project was related to Japan International Cooperation Agency. Therefore, the then PWD minister may be involved; and since the project also deals with financial approval, there is likelihood of another minister's involvement," Parrikar said while addressing a meeting of party workers in Margao.
PWD minister during the Congress government, Churchill Alemao has refused to comment on the allegations, saying he has "no idea what statement the media is quoting".
Two of the firm's former executives - Richard Hirsch (61) of Philippines and James McClung (59) of the UAE - pleaded guilty to the bribery charges. The sentencing hearings for Hirsch and McClung are scheduled for 5 November.
The Indian government, assisted by Japanese government, initiated the five-year Goa Water Supply and Sewerage Project to expand, rehabilitate and build water and sewerage facilities.
Louis Berger was part of a consortium for the project in Goa. The consortium included two Japanese firms and an Indian partner.
The team developed a project management information system and plan, evaluated bids, reviewed design and construction plans, and ensured quality work was done on time and within budget, the company says on its website.
Federal prosecutors, in their 11-page charge sheet, alleged that Louis Berger maintained a detailed diary and account of bribery made to Indian officials.