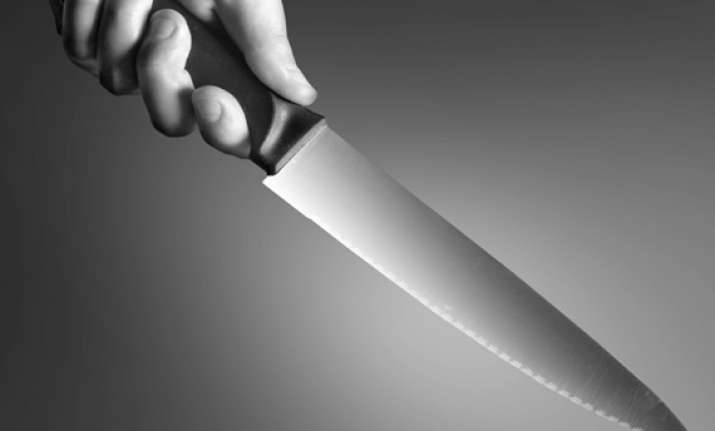 Raisen (MP), Aug 6: A local court in Hoshangabad district has awarded life imprisonment to two policemen for murdering a woman singer in April 2010. 
Additional Sessions Judge Yogendra Shukla in recent verdict held Abhay Ahirwar and Pintoo Regar, posted in Raisen district at the time of the incident, guilty of murdering Nisha Chakravarty and also imposed a fine of Rs 10,000 on each of them.
The victim belonged to Shahbad Tilendi village in Raisen district and was known to the policemen for quite sometime, prosecution said yesterday.
Police in Kesla town in Hoshangabad district had found a mutilated body of an unidentified woman from the forest area on April 9, 2010.
Later, police got her DNA tests done to ascertain her identity and informed police stations in neighbouring districts about the recovery of the body.
On information that a bhajan singer had gone missing from Umraoganj police station area in Raisen district, police questioned Phoolabai Chakravarty and established that the dead body was of her missing daughter Nisha.  
Phoolabai told police that Ahirwar and Regar often used to come to meet her daughter.
Prosecution also submitted statement of a villager claiming that he had seen Nisha with the accused duo on the day she went missing.
However, prosecution sources did not give motive behind the crime. Kesla police nailed Ahirwar and Regar on the basis of their call records and circumstantial evidence.