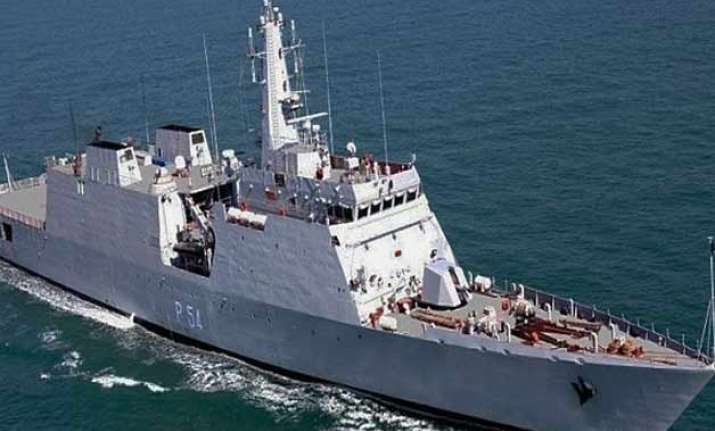 Inaugural India-Indonesia bilateral maritime exercise from October 17
New Delhi:
India and Indonesia will expand strategic and defence ties by jointly conducting an inaugural maritime exercise which is scheduled from October 17 to October 18 in the Andaman Sea.
New Nepalese deputy PM to visit India on October 17-19
New Delhi: Nepal's new Deputy Prime Minister Kamal Thapa is visiting India from October 17-19, in his maiden visit abroad after taking over a few days ago, during which both sides are likely to discuss all issues of mutual concern.
Special Session of NC Hills Autonomous Council
Assam: Assam governor P B Acharya has called a special session of the NC hills autonomous council today after receiving a letter from its executive member Prankanta Warisa that chief executive member Debojeet Thaosen has lost confidence of the majority of the house.
Indian athletes to leave for training stint in Turkey
New Delhi:As part of preparation for the Rio Olympics, a 22-member Indian athletics squad, including Ashwini Akkunji, Sini Jose and Jithin Paul, will be training for 70 days at a state-of-the-art centre in Antalya, Turkey.
Sudheendra Kulkarni to deliver talk in Manipal  
Manipal: Sudheendra Kulkarni, author, journalist and chairperson for Observer Research Foundation, Mumbai will deliver a special lecture on "Music of the Spinning Wheel: Mahatma Gandhi belongs to the present and future" under the auspices of Centre for Gandhian and Peace Studies, Manipal University, today.
Meet on October 17 for giving industrial push to Vidarbha
Nagpur: On chief minister Devendra Fadnavis' initiative, the industries department is organizing a special conference in the city today with a view to giving push to fresh investments in Vidarbha.