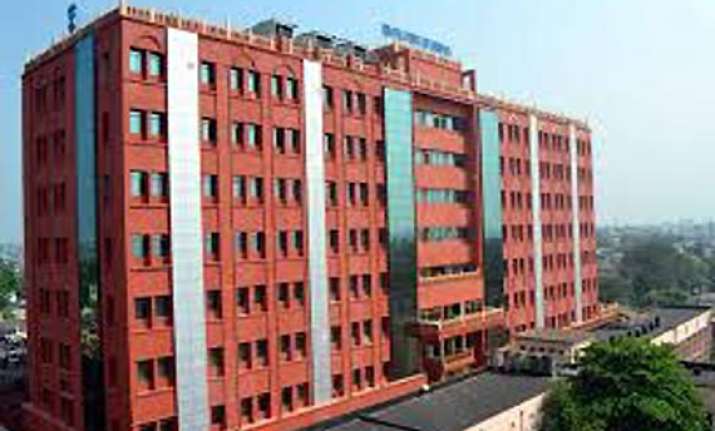 Cuttack, June 19: Three additional judges of Orissa High Court are scheduled to be sworn in here tomorrow, High Court Registrar (General) K P Das said.
With this, the number of Orissa High Court judges would go up to 15, including the Chief Justice.
The warrant of appointment of the judges—Bidyut Ranjan Sarangi, Biswajit Mohanty and Akshaya Kumar Rath—has reached, sources said. Prior to their elevation to High Court bench, all the three were practising lawyers in the Orissa High Court.
Sources said Chief Justice C Nagappan would administer the oath of office to the newly appointed additional judges at a function in court premises.
It may be mentioned here that against a requirement of 28 High Court judges for the state, (as per National law Commission's suggestion in 2004) the Odisha Government has sanctioned only 22 posts, including the Chief Justice.  
But the HC has never had a full bench of 22 judges and recently, the strength of the judges was reduced to 12 following the retirement of Justice B K Mishra just before the commencement of summer vacation.
According to sources, Orissa High Court has around 2.5 lakh cases pending for disposal.