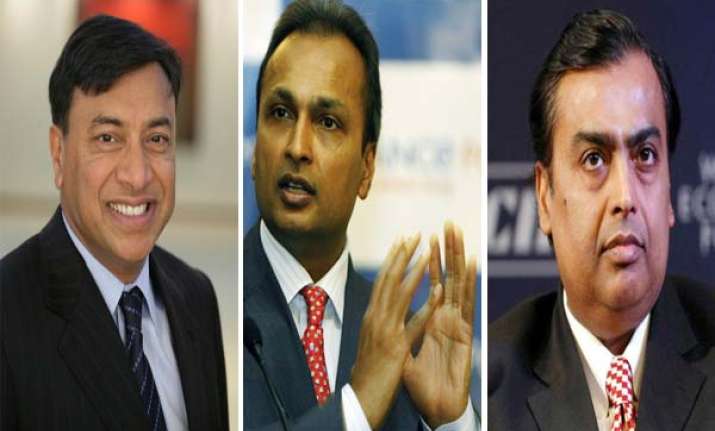 New Delhi: Indians have made their  presence felt around the globe. Wether you talk about managing MNC's , their artistic ability or running big business empires, they have made a mark.  
They are rich, intelligent and have the power to give physical  shape to their dreams.  India currently has 61 billionaires.
Here we present a list of ten richest Indians.