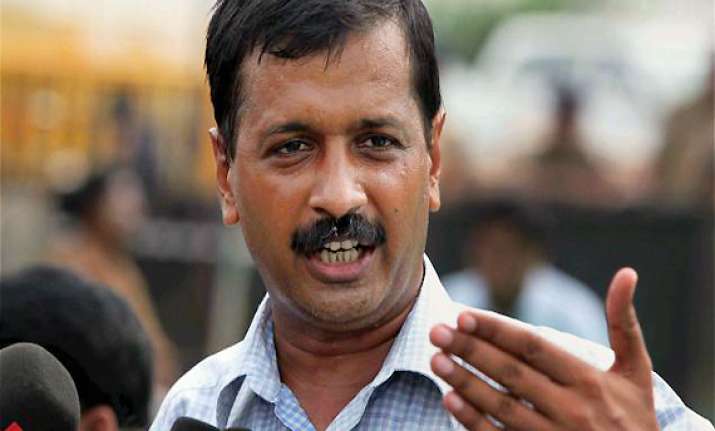 New Delhi, Mar 9: Team Anna today demanded enactment of a stringent law to protect whistleblowers and asked government to ensure adequate security for those fighting against corruption after a 30-year-old IPS officer was brutally killed allegedly by mining mafia in Madhya Pradesh.

"Strong whistleblower protection law is needed, not the one presented by the UPA government. The government's law seeks to protect the corrupt and victimise the whistleblowers...No more of routine condolence statements from some ministers needed," Team Anna member Arvind Kejriwal tweeted.

"Can't the government ensure that no more such people would be killed now," he said.

The IPS officer, Narendra Kumar Singh, was mowed down by a tractor-trolley, being driven by an alleged member of the mining mafia, when he tried to stop the vehicle carrying stones in Morena district of Madhya Pradesh yesterday.

Singh, a 2009-batch officer, was posted in Banmore as Sub Divisional Police Officer (SDPO) a month ago and had taken on the mining mafia by seizing number of trucks and tractors engaged in illegal quarrying.

"So many killed in the last few years fighting corruption. When will this stop? System supports corrupt people and victimises those fighting them," he said.

Another Team Anna member Kiran Bedi also condemned the incident and said, "Corrupt politician-politicised bureaucracy and weak police leadership creates life threatening crime situations for brave young IPS entrants." In the fight against crime, she said that young IPS officers do not enjoy support of their own department and are left to fend for themselves.