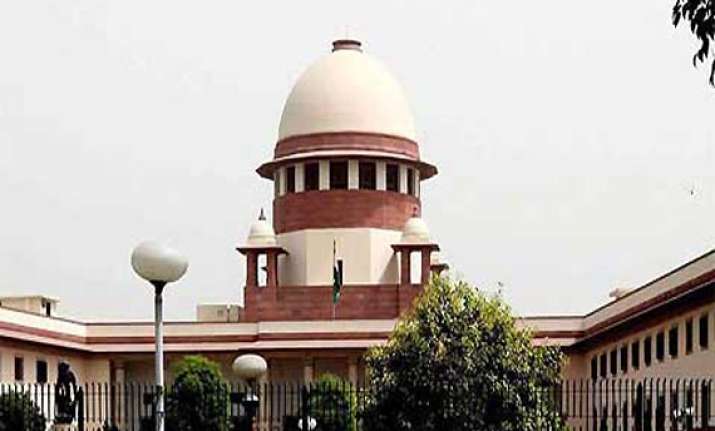 New Delhi: The Supreme Court on Wednesday slammed the Central government for lack of efforts in bringing back the black money stashed in foreign banks and dismissed its plea against the constitution of a special investigation team.
The court lamented that for the last 60 years, no government took any steps to retrieve black money and eventually the court was constrained to step in.
"For more than 60 years, no government took any action on black money. Had the black money been in circulation in India, the per capita income would have gone up and taxes would have been reduced. The government has not been able to bring back the black money because of which the per capita income has gone down," the court said.
The apex court also rejected a government plea against setting up a SIT team to bring back the black money.
The SC also applauded senior advocate R Jethmalani, a former BJP leader, for his efforts to bring to the court's notice this matter.
Jethmalani had filed the petition seeking court's intervention into the matter.
The court had in July 2011 set up the SIT to monitor efforts to bring back the black money.