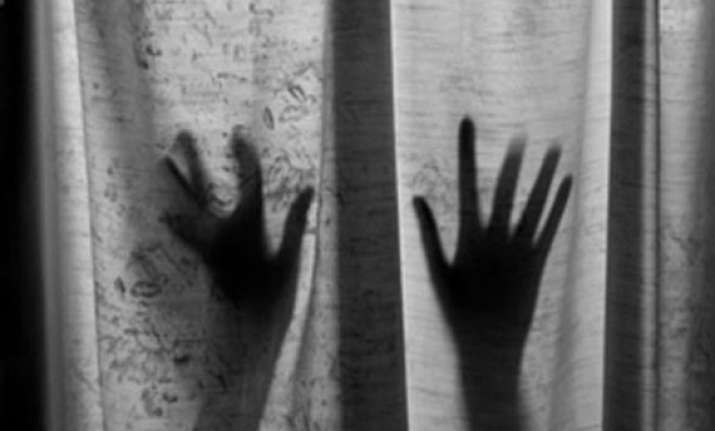 Jamshedpur, May 20: Two minor children were killed allegedly by their mother, who also made an abortive attempt to commit suicide at Sakchi under Sakchi police station here today, a senior police officer said.
The accused Seema Parveen, who was admitted in the M G M Hospital here, had slit the veins of her two sons aged 2 and 4 yrs before they were poisoned, Superintendent of Police (City) S Karthik said.
He said financial hardship was stated to be the cause behind the incident.
The statement of the woman could not yet been recorded as she was in the state of drowsiness for consuming excessive quantity of poison, he said.
Police has recovered the blade used for killing the children, he said.
The police was also to interrogate Parveen's husband to unearth the truth behind the incident.