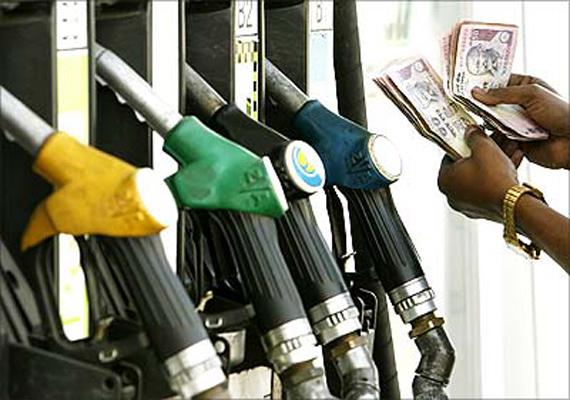 New Delhi, Feb 21 ; A steep hike of Rs 4 per litre of petrol, Rs 3 per litre of diesel and Rs 50 per LPG cylinder is on the cards of state oil companies, and the hike will be announced soon after the assembly elections are over on March 5 , The Hindustan Times reported today.
 
Oil companies said there were incurring losses of Rs 4 per litre of petrol, Rs 15 per litre of diesel and Rs 390 per LPG cylinder as of now due to increase in price of crude.
 
The report said, global crude prices touched $ 102.7 per barrel on Monday, the highest since June last year due to geopolitical tensions involving Iran, which supplies 12 per cent of India's crude requirements.
 
Indian Oil officials told the newspaper that the company was going through the most "difficult phase" and it anticipated heavy losses. "There is no alternative but to increase prices", the official said.