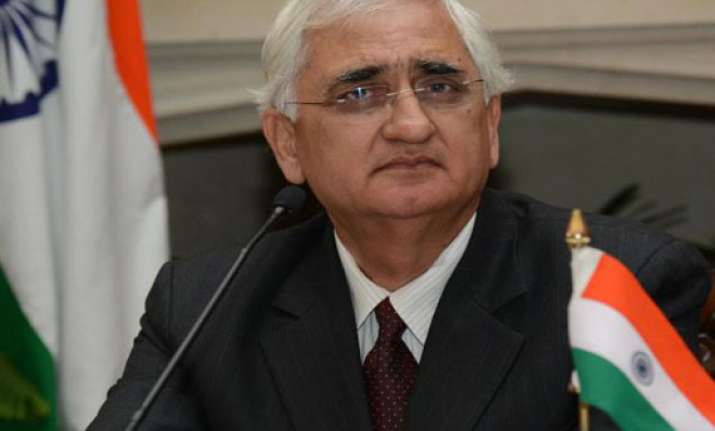 Lucknow: All seven UPA ministers, including Salman Khurshid, Ajit Singh and Sriprakash Jaiswal, who contested in Uttar Pradesh have suffered defeat.
The most dismal show was by External Affairs Minister Salman Khurshid in Farrukhabad, Steel Minister Beni Prasad Verma in Gonda, Minister of State for human resources Jitin Prasad in Dhauraha and Minister of State for Rural Development Prdeep Jain Aditya in Jhansi, who came at fourth position.
According to the results declared by the Election Commission today, Khurshid got 95,540 votes in Farrukhabad. BJP's Mukesh Rajput remained winner from the seat defeating SP's Rameshwar Singh by a margin of 1,30,706 votes.
On the Baghpat seat, Civil Aviation Minister and RLD President Ajit Singh was defeated and he could secure only third spot wih 1,99,516 votes. BJP's Satyapal Singh won the seat with a margin of 2,09,866 votes whereas SP'S Gulam Mohammad came second.
Senior leader and Steel Minister Beni Prasad Verma was also pushed to the fourth spot from Gonda from where BJP's Kirtivardhan Singh won the seat defeating his nearest rival SP'S Nandita Shukla by 1,60,416 votes.