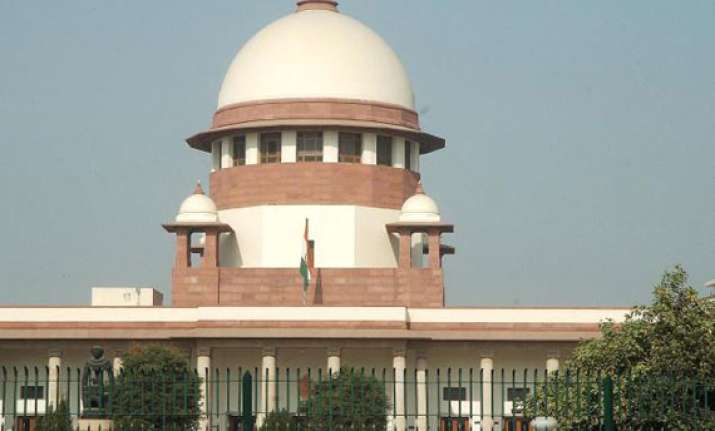 New Delhi: The Supreme Court on friday said that it will March 28 hear a PIL seeking directions to the government to expeditiously make available to defence sources equipments and spares as and when sought by the armed forces.
A bench of Chief Justice P. Sathasivam and Justice N.V.Ramana said that it will hear the plea March 28 after one of the two PIL petitioners advocate N. Rajaraman mentioned the matter before the court.
The PIL is rooted in the recent submarine incident INS Sindhuratna in which the lives of two young navy officers were lost.
Two lawyers, Subrata Das and Rajaraman, have petitioned the court to issue directions to the government to make available on time all equipment required to keep submarines and aircraft of the Indian Navy and other armed forces in safe and operational condition.
They have sought directions to the defence ministry to arrange the essential equipment and spares for the defence forces in the wake of recent incidents involving submarines that resulted in the death of navy personnel.