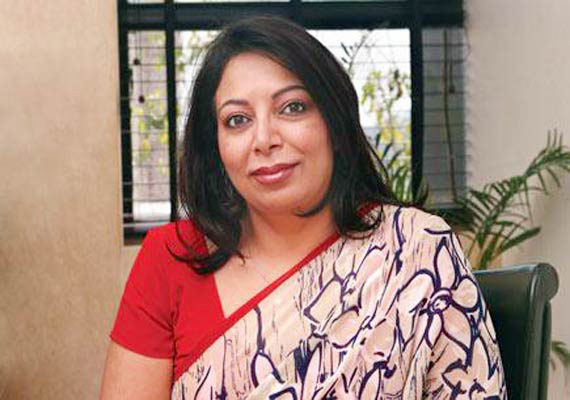 New Delhi, Feb 16 :  The Supreme Court today sought response from the government on whether it could share the probe report on leakage of controversial Radia tapes with Tata Group Chairman Ratan Tata.

A bench of justices G S Singhvi and S J Mukhopadhyay asked the Centre to file its response on Tata's plea, seeking a copy of the report on the probe, which pointed out tampering of the tapes released to the media.

The court granted three weeks time to the government to file its reply and posted the matter for further hearing on March 27.

Earlier, the government had expressed reluctance in sharing the report on the ground that the investigation was still in progress to find out how the tapes of Radia's conversations, tapped by Income Tax Department, got leaked.  The Centre had filed the report in a sealed envelop before the bench on January 31.