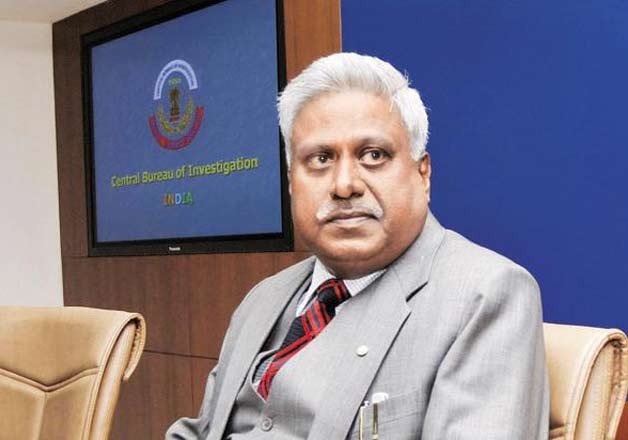 New Delhi: The Supreme Court today came down heavily on former CBI chief Ranjit Sinha for meeting 2G and coal scam accused before chargesheets were filed in these cases.
The apex court termed these meetings  "inappropriate".
The court asked Central Vigilance Commission (CVC) to help investigate the matter.
The court also dismissed perjury applications filed by Sinha against lawyer Prashant Bhushan and NGO Common Cause.
Bhushan informed the mediapeople of the court's decision and said, "The court has held that it was inappropriate for the CBI chief to meet the accused in the absence of the investigating officers."    
Sinha retired in December last year and the weeks leading to his retirement were clouded with controversy after SC ordered his removal from his agency's investigation into the massive telecom scam. He was accused of meeting with the telecom firms' representatives who were charged in the multi-crore scam.
The evidence against Sinha was based on a visitor's diary which showed that he met with people who were under investigation in scams. The diary was provided by Prashant Bhushan and NGO Common Cause based in Delhi.
Mr Sinha has consistently denied any wrongdoing. However, other officers who reported to him at the CBI have alleged that he tried to change the agency's stand to protect Reliance Telecom, which is among the companies accused in the telecom scam. Executives from Reliance Telecom, owned by Anil Ambani, are among those who met him at his house while the investigation was underway.