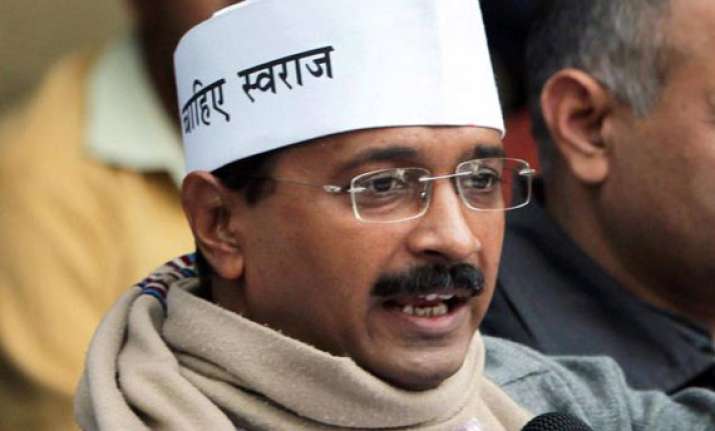 New Delhi: Arvind Kejriwal, who resigned as the Chief Minister yesterday, may continue to stay in the official accommodation allotted to him for the next three months.
As per law, he can stay in the house for 15 days. After that, he may also stay in that house for six more months by paying market rent as prescribed by the government.  Sources said Kejriwal's daughter is appearing for her exam and shifting immediately may hamper her studies.
Kejriwal, who shifted from a house in Kaushambi, Ghaziabad, to the Tilak Lane residence on Tilak Road less than a month ago, stays with his wife, two kids and parents.  
The Directorate of Estates had allotted him a ground floor house C-II/23, at Tilak Lane, a type VI house with three bedrooms, drawing, dining, two servant quarters and a common garage near the Patiala House court spread across about 1,600 square feet area with a lawn and community park nearby.  
The family was earlier staying at Kaushambi in Ghaziabad in Uttar Pradesh in the government accomodation alloted to his wife.
His wife Sunita, who is a senior IRS officer, is expecting a promotion soon and entitled to a government accomodation of a similar category in which he is currently residing. She may also apply for the same house after her promotion, sources said.