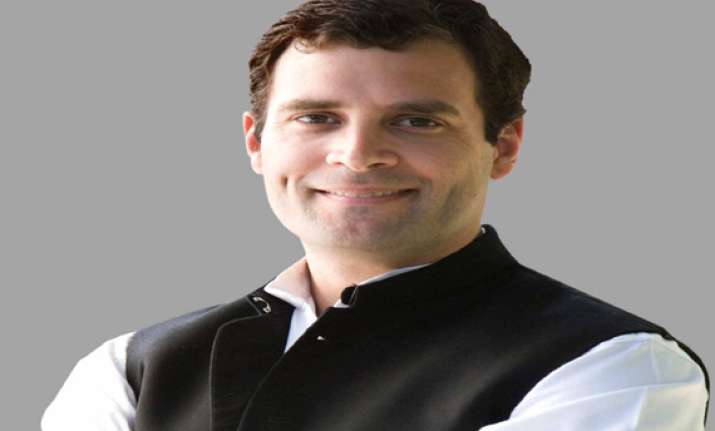 Kolkata: Congress vice president Rahul Gandhi will address party workers at the city's Shahid Minar Maidan on Tuesday, West Bengal Pradesh Congress president Adhir Ranjan Chowdhury said.
Gandhi was likely to attend a second rally on the same day in the Alipurduar Lok Sabha seat of north Bengal's Jalpaiguri district, he said on Thursday.
Lashing out at the state's ruling Trinamool Congress, Chowdhury alleged that permission for hosting the city workers' meet at the Netaji Indoor Stadium or the Park Circus Ground was turned down by the sports department and the Kolkata Municipal Corporation' without any rhyme or reason'.
The KMC board is run by the Trinamool.
'We were forced to shift the meeting venue to Shahid Minar under the circumstances. This is another instance of political vendetta on the part of the Trinamool
Congress. The Election Commission must ensure a level playing field,' he said.
'While opposition parties are being denied even the basic right to hold political meetings, the ruling party is being allowed access to all venues. We condemn this attitude,' he said