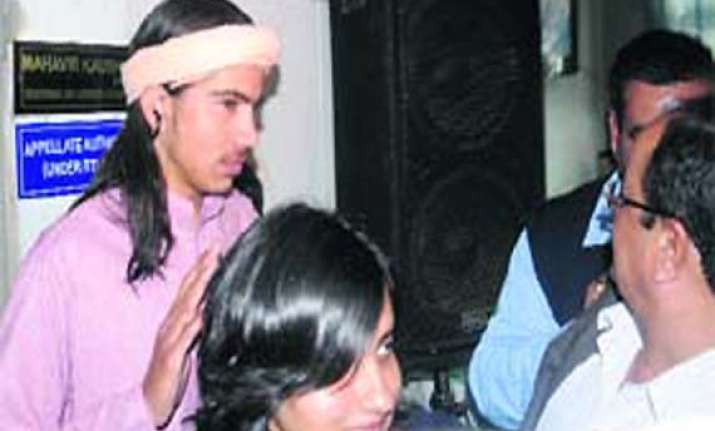 Chandigarh, Feb 19: A sect head coughed up a whopping Rs 10 lakh to procure a registration number for a SUV during an auction held here for the fancy numbers.
Mahant Chhotu Nath paid Rs 10.05 lakh for CH 01 AR 0001 registration number for Audi Q7 SUV, Registration and Licensing Authority officials said.
The reserve price for the vanity number was Rs 25,000, they said.
At the auction held at the RLA office in Sector 17 here yesterday, Nath bought the number after outbidding seven others in the race, they said.
RLA earned nearly Rs 71 lakh from the auction for different numbers including Rs 4.20 lakh for CH 01 AR 0100, they said.
In the past as well, the craze among people for procuring fancy numbers for their luxury vehicles has fetched huge sums of money to the RLA.