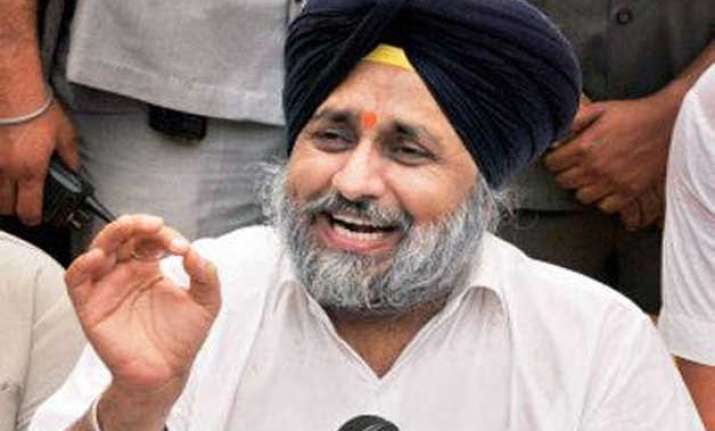 Chandigarh: Punjab government is planning to rationalise collector rates in the state from April, Deputy Chief Minister Sukhbir Singh Badal said here today.  "The state government is preparing to rationalise the collector rates in Punjab by first week of April," he said.
In a meeting with real estate developers gathered here from across the state, Sukhbir said the collector rates will be rationalised in the state besides sorting out the different pending issues of developers in a stipulated time frame.
On the demand of office bearers of coloniser associations, he formed a committee of 19 members, including 13 from associations and 6 representatives of state to resolve issues pertaining to developers.
The committee will hold a joint meeting to discuss issues and prepare a detailed dossier, he said.
He said the dossier will be submitted to government in two weeks.
He, as per an official release, said needful action will be taken in time bound manner for the facilitation of colonisers.