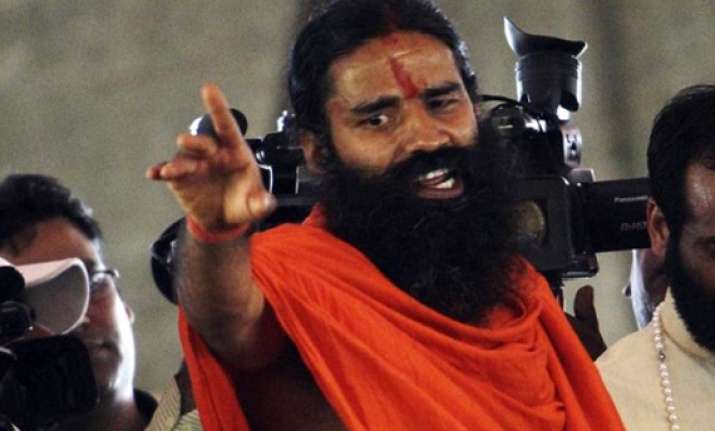 New Delhi, Oct 17: Yoga guru Swami Ramdev on Monday said that the Hisar bypoll result has clearly showed people are angry over pricerise and corruption and want the Congress government at the Centre to go.

Speaking to news channels, Ramdev said, he had sent nearly 1,000 activists of his Bharat Swabhimaan Sangathan long before Team Anna campaigned in Hisar.

"Our activists covered more than 300 villages in Hisar",  he added.
 
He however added, he was not trying to steal credit from Team Anna for the victory in Hisar.

The Congress party had already been electorally weak in Hisar previously, but this time, the people decided to  vote against the "undemocratic, immoral" Congress, said the yoga guru.

There was a huge groundswell of anger against the ruling party in Hisar, and this will now reflect in the Uttar Pradesh assembly polls and in the Lok Sabha elections, said Ramdev.

The time has now come for the Congress to analyse where it has gone wrong, otherwise it may face problems in the 2014 Lok Sabha elections, said Ramdev.