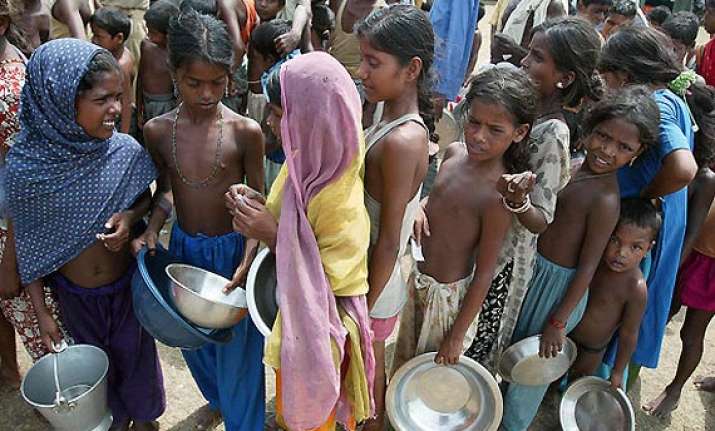 New Delhi: The government is considering a proposal to rename the public distribution system after Indira Gandhi to prevent opposition parties from taking credit for implementing the National Food Security Act.  
"There is a proposal to rename the existing Targeted Public Distribution System (TPDS)," Food Minister K V Thomas told PTI.
"There are many suggestions like Indiramma Anna Yojana and Annapurna Scheme. We are considering Indiramma Anna Yojana and a final decision on it has not been taken yet." With Lok Sabha elections not far away, the thinking in the Congress-led UPA government is that late Prime Minister Indira Gandhi's name would help it electorally in view of her pro-poor image.
The food security law, a brainchild of UPA Chairperson Sonia Gandhi, could be projected as the unfinished task of Indira Gandhi's 'Garibi Hatao' campaign launched in the 1971 elections.